Its winter in Wyoming! We got up to 20F today, so I decided to stay inside and make some cards to play along with a few challenges.
I was inspired by taylored expressions challenge. The snow you see is real, I braved -10 and I ran out for few minutes to get some real flurries in. :)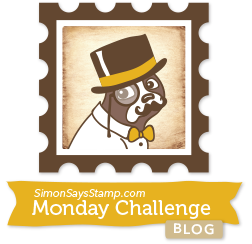 Word Art Wednesdays - Anything Goes
:
I think I am done for the night. Have a great week!
Crystal